JLL's local knowledge and experience can assist your search for the most suitable retail space for rent across New Zealand. Our high-performing retail brokerage team will work to fully understand all of your specific requirements for your desired retail space, whether you're seeking a large site with street frontage, a high street retail location, or a standalone store for rent. Our brokers can help you find a location that aligns with your business goals.
Finding the right retail space for lease that meets all of your requirements can be challenging. Work with our retail property experts who have dedicated intelligence about the market in New Zealand and you'll have complete confidence that your business and your people will be taken care of as we work to find the ideal mall space, mixed-use retail offering, or lifestyle centre for your needs.
As a leading global commercial real estate firm, we can assist your business at every stage of your retail store opening or relocation project. JLL has a global network of experts and research combined with our local market know-how that gives our team the edge when it comes to finding the most appropriate retail space for lease that will help you achieve your business goals.
JLL can help you find your next retail property for lease today. Find out more below.
Get in touch today to find the best retail space for lease across New Zealand.
Our team of experts can help you open or relocate your retail business in the ideal space. Whatever you're looking for, from mixed-use shared space to high street retail or enclosed mall shops, our specialist retail brokers will help you analyse the benefits of different sites and work within your budget.
Learn more by getting in touch with our retail team today.
Contact Us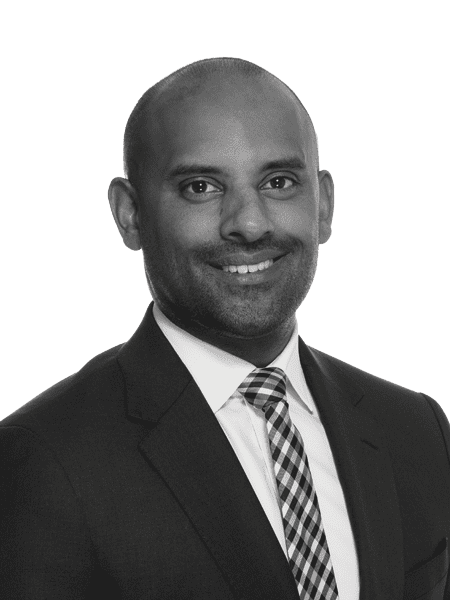 Nilesh Patel
Senior Director, Head of Metro and Retail
Receive the latest retail listings in New Zealand directly into your Inbox.