JLL's expertise and local know-how can help your business find the most suitable warehouse for rent. Our high-performing industrial and logistics brokers will work with you to understand your specific needs and critical details about your sector, be that third-party logistics, food and beverage manufacturing, data centres, e-commerce, storage, last-mile facilities, and more.
The industrial real estate market in New Zealand is tightly held, so finding appropriate space for lease can be challenging. By working with our industrial property experts, you'll have peace of mind that the needs of your company and people will be taken into consideration as we work to find a workshop for lease, medical storage facility, or any other industrial space that's right for your needs. We'll begin by understanding exactly what you are after and provide you with a selection of industrial units and properties to suit.
JLL is a leading global commercial real estate services firm that can assist your business at every stage of your industrial property project. Our brokers can use global insights and local market knowledge to find you the most appropriate industrial and logistics property to help achieve your business goals.
Find your next industrial and logistics property for lease with JLL below.
Popular searches by location
Talk to us about finding the best industrial real estate for your needs.
Our expert team can help you to find the most suitable industrial property to suit your business goals. Whether you're looking for a warehouse space to lease, data centre, or manufacturing facility in New Zealand, our expert brokers will help you compare sites, analyse cost and service trade-offs, and work to your budget.
For more information, get in touch with our industrial and logistics team today.
Contact Us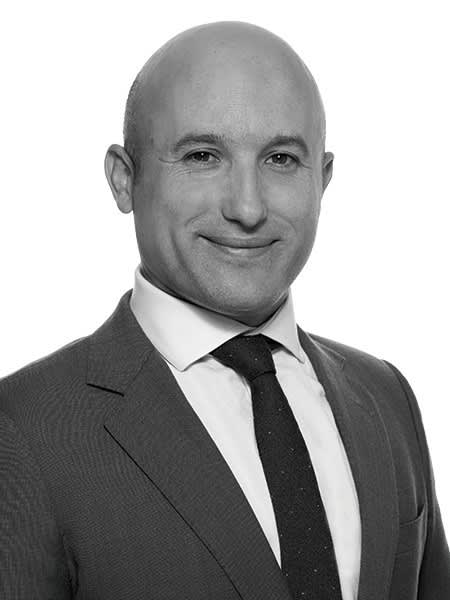 Jolyon Thomson
Head of Logistics & Industrial
Industrial property alerts
Receive the latest industrial property listings in New Zealand directly into your Inbox.