JLL is a leading global commercial real estate services firm that can help connect you with office space for sale in New Zealand. Our team of local experts have on-the-ground knowledge and will work with you to fully understand your office investment needs, giving you confidence that your specific requirements are taken into consideration throughout the purchase process. Whether you're looking for a green office building, tenanted shared office space, or vacant office suite to add to your portfolio, our expert office brokers can help.
Business requirements are constantly evolving, with modern, flexible workplaces in demand. When you are seeking an office investment that aligns with your goals, you want peace of mind that your individual requirements are fully considered. Our office brokers are specialists in the sector and understand the needs of a wide range of business types, from legal and government offices, to STEM facilities and finance firms.
As part of the global JLL network, our team has insights from thousands of office transactions around the world, combined with local knowledge and know-how. Our team can help you find the most suitable office investment that helps you achieve your goals, from whole office buildings to smaller suites or spaces for sale across New Zealand.
Find out how our team can improve your office buying process below.
Popular searches by location
Contact our expert team for help finding office space to buy in New Zealand.
Our team of office experts will work to fully understand your individual requirements for office properties to buy that align with your investment goals. When you're searching for your next office investment, work with a team that considers your priorities and delivers outstanding results. From larger office buildings to smaller suites and shared workspaces that cater to the flexible workforce, our team can help.
Contact our specialist brokers today to find out more.
Contact Us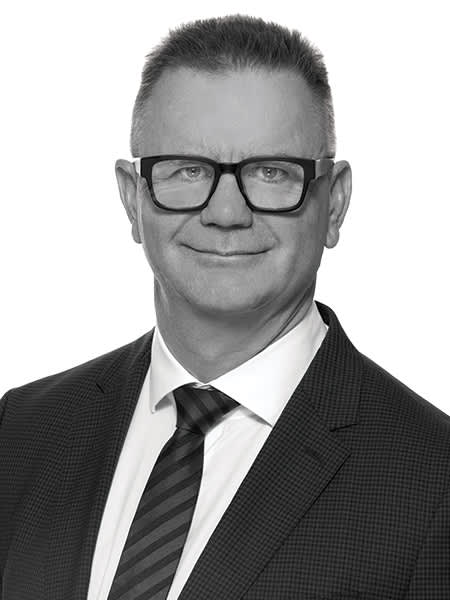 Jonathan Ogg
Head of Capital Markets
Invest in real estate services
Ready to invest in property? Explore how we help our clients achieve their investment goals.