With global expertise and decades of experience in the local market, JLL New Zealand can help you find the best retail space for sale. With a team of specialist retail brokers, we will work to understand your investment requirements and align those with suitable retail assets to purchase. Whether you're looking for an enclosed mall asset, a high street retail location, a grocery-anchored development, or a mixed-use space, our brokers will give you peace of mind throughout the purchase process. 
Finding the right retail asset for sale can be a challenge in the competitive New Zealand market, so working with specialist agents who have on-the-ground knowledge of the landscape will give you an advantage. Working with JLL, you'll have complete confidence that your retail investment needs will be fully considered as we find a suitable asset for purchase that features street frontage, carparking, development potential, or any other factor on your list of requirements.
JLL New Zealand is part of a wider global network. Under the JLL banner, we are a leading global commercial real estate services firm. Locally, our teams can use global insights in combination with our extensive on-the-ground market knowledge to connect you with the most suitable retail investment asset to help achieve your goals.
Find out more about how JLL can help you find a retail asset for sale below.
Contact us today for more information about finding a retail asset for sale in New Zealand.
Our team of specialist retail brokers can help you find the ideal retail asset for sale to align with your investment goals. Whether you're searching for a grocery-anchored property, a mixed-use development in a booming region, or a high street retail space, our agents will work with you to analyse different sites and how they can help you achieve your goals.
Contact us today about how we can help you with your retail investment needs.
Contact Us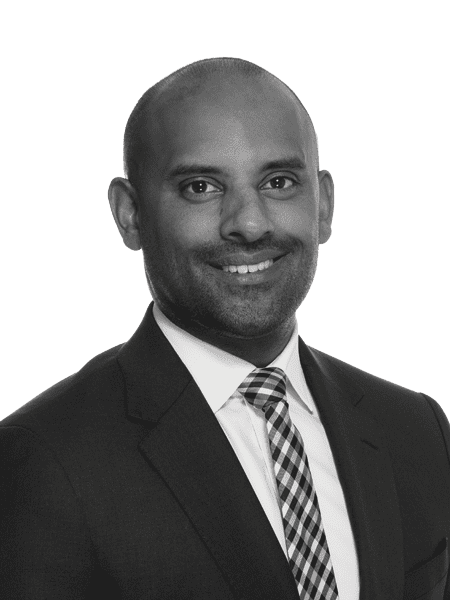 Nilesh Patel
Senior Director, Head of
Metro  & Retail
Receive the latest retail listings in New Zealand directly into your Inbox.