JLL New Zealand can tap into our global network and local, on-the-ground expert brokers to help you find the best industrial real estate for sale across the country. Our team of specialist industrial and logistics agents will work with you to understand your investment goals, whether you're looking at a tenanted investment or vacant industrial property to add to your portfolio. We have experience working across multiple industrial sectors including medical storage facilities, third-party and last-mile logistics, food and beverage manufacturing, e-commerce hubs, data centres, and more.
We offer a broad range of assistance to industrial property buyers, including supply chain and property valuation services. When you are ready to make an investment and buy an industrial and logistics asset, you need complete confidence in the team you're working with. Your investment goals will be fully considered as we match your specific needs with suitable industrial real estate for sale. If you are in the market for a warehouse space, industrial unit, storage facility, or supply chain asset, JLL's specialist team can access a range of properties to suit by working with our extensive local and global networks.
JLL New Zealand is part of a leading global commercial real estate firm. Our specialist teams will assist you at every stage of your industrial and logistics investment journey by understanding exactly what you are looking for and using expert market knowledge to connect you with the right asset or range of properties.
Find your next industrial and logistics property for sale with JLL below.
Popular searches by location
Contact us today to find industrial real estate for sale to build your portfolio.
Our team of specialist industrial and logistics brokers can help you find the best real estate for sale in New Zealand. If you're seeking a warehouse, industrial storage facility, last-mile or third-party logistics asset, or any other industrial property to purchase, JLL can help you to analyse the market and find the most appropriate addition to your portfolio so you can achieve your investment goals.
To find out more, get in touch with our industrial and logistics experts today.
Contact Us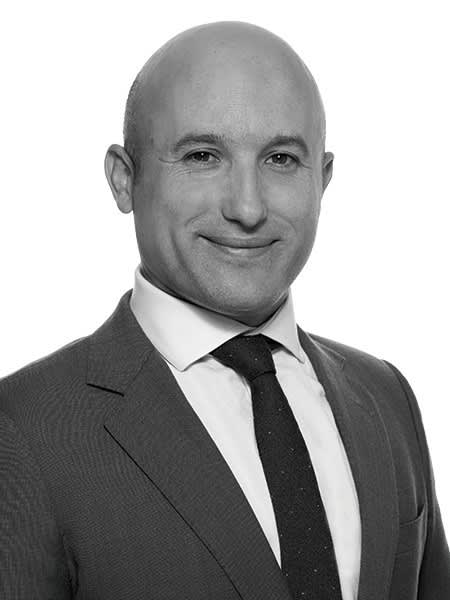 Jolyon Thomson
Head of Logistics & Industrial
Industrial property alerts
Receive the latest industrial property listings in New Zealand directly into your Inbox.